School News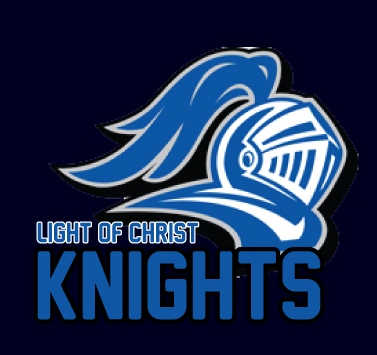 The 2016 – 2017 school year marks the Light of Christ Catholic Elementary School's 25th Anniversary! We are excited to celebrate this milestone with current and former members of our school community. Please see the attached invitation for more information. Current members of our school community do not need to RSVP.
PLEASE NOTE- the location of Mass has been moved and ... Continue reading "LOC Celebrates 25 Years of Catholic Education"
Board News
The Ministry of Education is committed to improving Indigenous education in Ontario, improving student achievement and well-being, and closing the achievement gap between Indigenous students and all students. In 2007, the Ontario Ministry of Education launched the Ontario First Nation, Métis, and Inuit Education Policy Framework (the Framework). The Framework guides the Ministry of Education, school boards and schools as ... Continue reading "Indigenous Education Survey"